The Fifth Annual Patrick Henry Patriot
Alumni Golf Tournament & Reunion BBQ
Friday May 13, 2016
Registration starts at 11:30 a.m.
Shotgun start: 1:00 p.m.
Reunion BBQ starts at 5:30 p.m.
Sign-Up Deadline: Monday, May 2, 2016.
Admiral Baker Golf Course
Friars Rd. & Admiral Baker Rd.
San Diego, CA 92120
For more information please go to:
www.patriotalumni.org
Thank you to all that atteded our 30 Reunion.
Our Reunion Weekend was a Success because of YOU!!
Pictures and the Slide Show will be posted soon.

SPONSORSHIPS

Patriot Sponsor
Barrell Republic

858-270-9922
www.barrelrepublic.com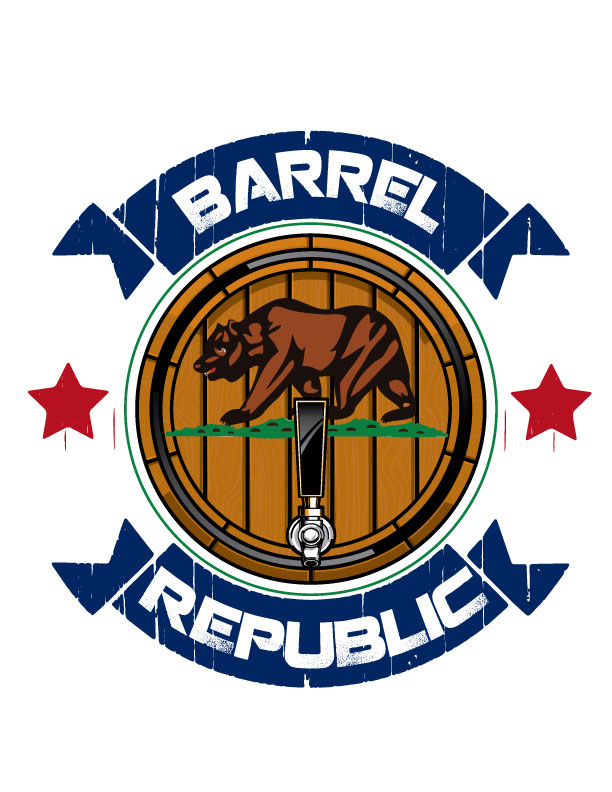 Henry Sponsor

Bill Bender
(619) 515-0222
www.bendergritz.com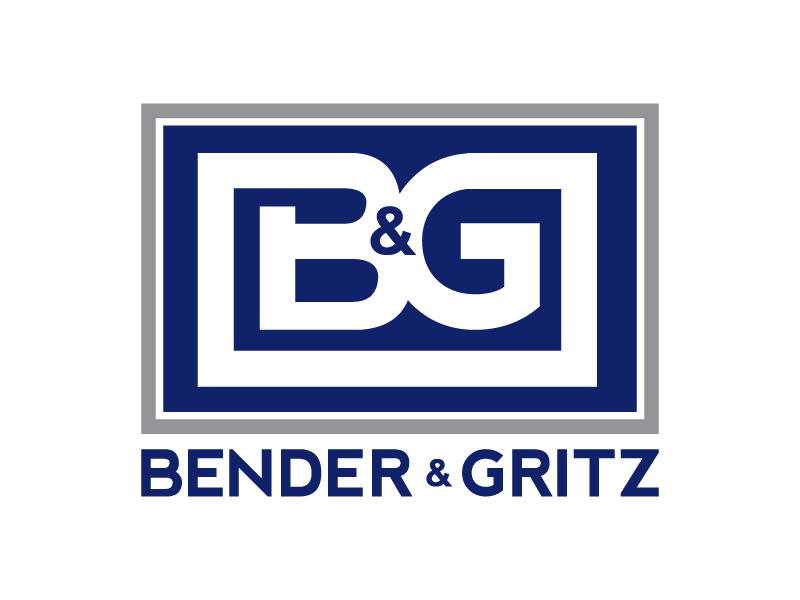 Green Sponsor

Ted McColl
619-261-4723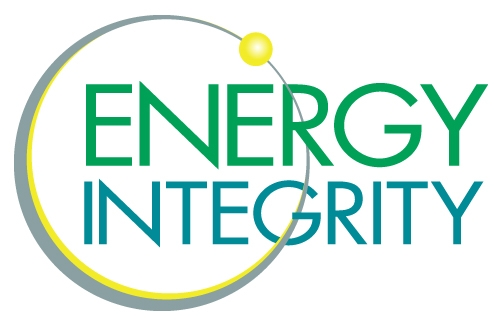 Class E-Mails will be sent out a couple of times a year.
For those alumni that have requested e mails four times a year, you will receive them March, June, September and December
For those that want them once a year, you will recieve them in June.

If you have any questions or comments, please feel free to e mail us at
phhs1984@aol.com

If you would like to join the Reunion Committe, please e mail us at:
phhs1984@aol.com

Please take a look at the MIA list. If you find yourself on here, please go to the Update Info page and send us your current address information. This is the "Official List". Please remember, these lists are private. We will not release any mailing information for any reason. We will only release e-mail information, with your permission, to alumni only. Please let us know if you have any information on our MIA alumni.



We hope that this site will give you all of the information that you need.
If there is anything that is missing that you would like to see, please

e-mail us at PHHS1984@aol.com.
Links:

www.henry.sandi.net/alumni
www.phhs1985.com
www.patriotalumni.org